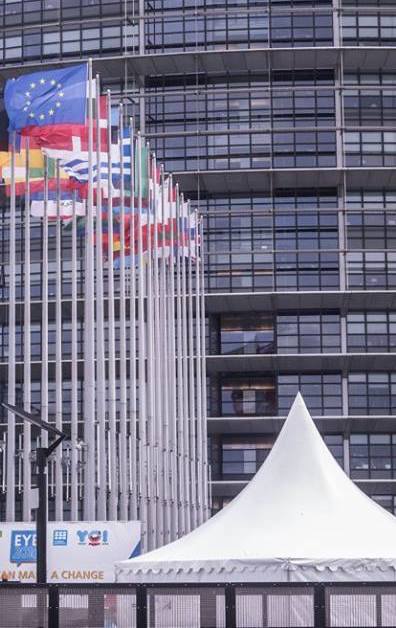 On the occasion of the biggest and most youth friendly event in Europe, WYRED is setting up to reach out, engage and empower even more young people in Europe. Thanks to European Youth Forum and the participation of YEU in the organisation team of YO!Fest, WYRED is officially part of European Youth Event.
During June 1st and 2nd 2018, WYRED will offer the chance to young people of EYE to discuss and "Shape the Future".  As agreed with partners, WYRED will be part of the "Young and old: Keeping up with the digital revolution".
Stay tuned and if you wish to know more on EYE agenda and registrations please check HERE.