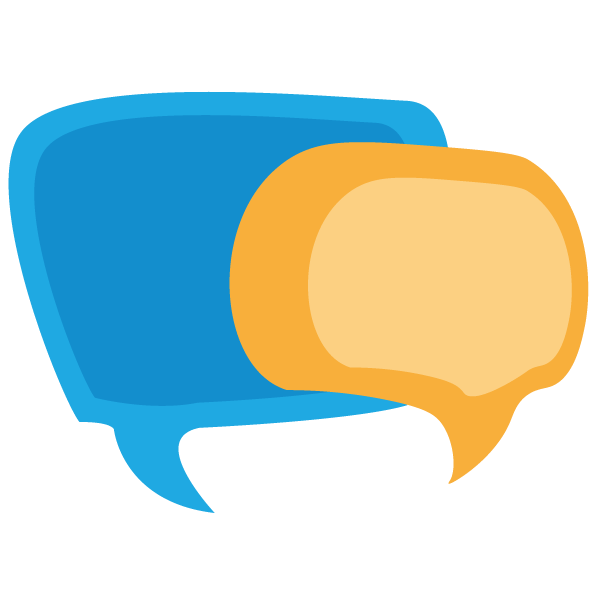 WYRED reaching out to more students 

through AEGEE. 
WYRED project really targets in maximising collaborations and ensuring higher engagement of young people. Youth organisations are important  platforms that support and empower young people. That is an important reason of getting them onboard and "WYRED".  Based on the above, YEU grasped the opportunity to link the work of WYRED project to AEGEE and offer students a chance to engage.  
Thanks to today's means of technology, on the 25 of January 2018, YEU and AEGEE members had a very productive meeting concerning policy and youth. On this occasion, members of the Youth Development WG dedicated some time of the discussion to learn more about WYRED and see how they could potentially support the process and disseminate information so more young people can engage. 
It is important to highlight that this was the second presentation that took place with an AEGEE WG. Last Friday, 19th of January, while discussing and exchanging good practices on Gender Issues and relevant processes, Equal Rights WG had also the chance to listen and learn more about WYRED. 
Fostering the engagement and participation of Children and Young People, we find the support of AEGEE as a possibility to reach out to more people and in this case more students. We truly look forward to an active engagement and seeing members of AEGEE getting more and more WYRED.