Welcome to the Belgian WYRED blog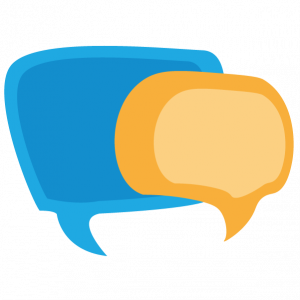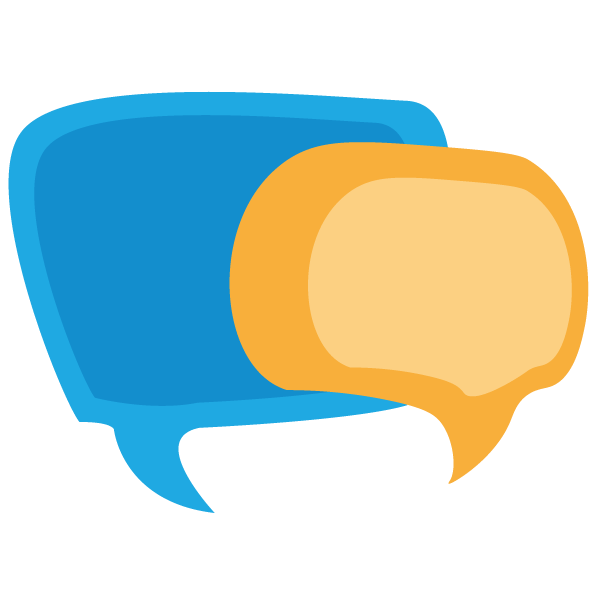 Society is changing, the tools we use are changing, the way we express ourselves is changing. Young people are at the forefront of this change, but they rarely get a chance to say what they think, or to influence policy. WYRED aims to give the young a voice.
La société change, les outils que nous utilisons changent, la façon dont nous nous exprimons change. Les jeunes sont à l'avant-garde de ce changement, mais ils ont rarement la chance de dire ce qu'ils pensent, ou d'influencer la politique. WYRED vise à donner aux jeunes une voix.
De samenleving verandert, de instrumenten die we gebruiken zijn aan het veranderen, de manier waarop we onszelf uit te drukken aan het veranderen is. Jongeren zijn in de voorhoede van deze verandering, maar ze zelden de kans krijgen om te zeggen wat ze denken, of om het beleid te beïnvloeden. Wyred heeft als doel de jongeren een stem te geven.